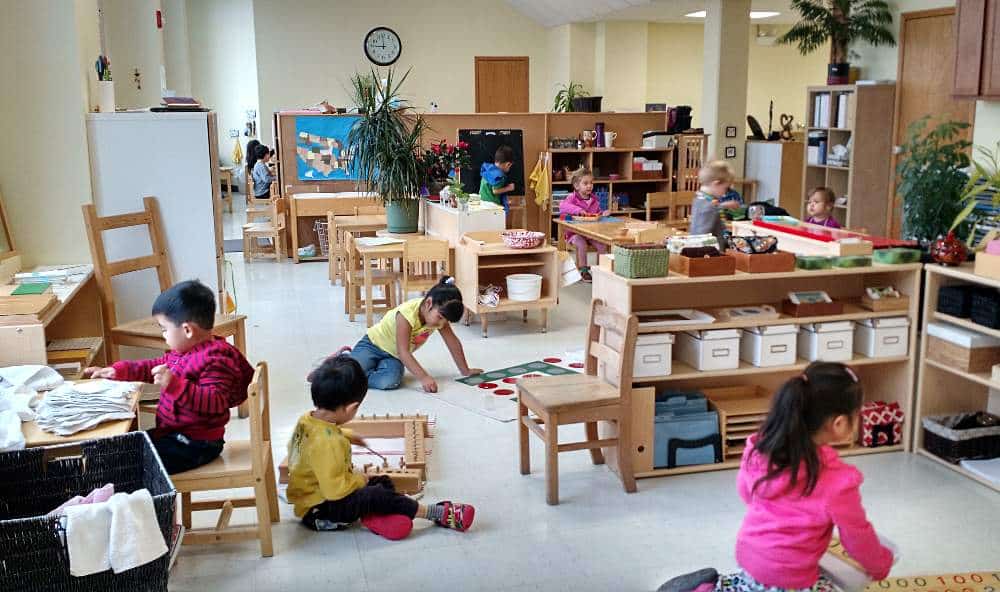 Finding the best childcare for your little one can be a difficult task to navigate. From deciding what type of childcare service is best suited for your child to exploring the different educational approaches, there's plenty to learn along the way.
Let's look at the main developmental areas for preschoolers and what you can expect your little learner to achieve in a high quality early childhood setting.
You can choose the right furniture and budget according to the type of kindergarten you want to build.
Below you will find the characteristics of each type of kindergarten and the type of furniture.