Choosing suitable tables and chairs is crucial when setting up a safe and comfortable environment for daycare kids. But with so many options available, how do you decide what's best for the little ones? In this guide, we'll explore the factors that make tables and chairs ideal for daycare settings and provide recommendations that cater to both functionality and the unique needs of daycare children.
The best tables and chairs for daycare kids are those that prioritize safety, comfort, durability, and functionality. These furnishings should be age-appropriate, easy to clean, and ergonomically designed to support the needs of young children.
Why is choosing the right tables and chairs important for daycare kids?
Daycare centers are not just places where children are looked after; they are also environments where kids learn, play, and develop important skills. The furniture in these centers plays a crucial role in providing a safe and comfortable space for children to engage in various activities. From eating meals to completing art projects, daycare kids spend a significant amount of time sitting at tables and chairs. Therefore, it is essential to choose furniture that is both functional and suitable for their needs.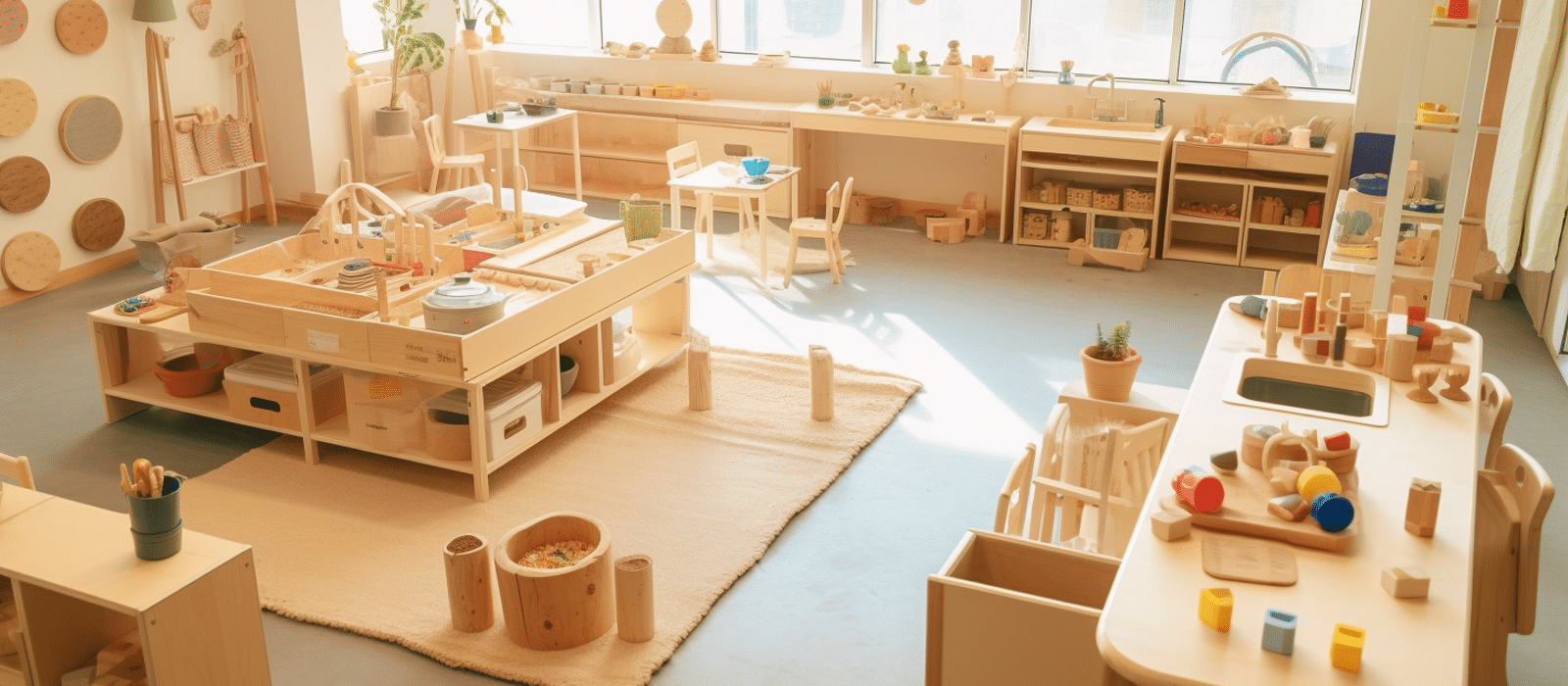 What should you consider when selecting tables and chairs for daycare kids?
Safety: The safety of daycare kids should always be the top priority. Look for tables and chairs that have rounded edges to prevent accidents and injuries. Additionally, ensure that they are made from non-toxic materials and meet safety standards.
Durability: Daycare centers experience heavy use, so it's crucial to invest in furniture that can withstand constant wear and tear. Opt for tables and chairs made from high-quality materials that are easy to clean and maintain.
Size and Adjustability: Children come in various sizes and ages, so it's important to choose furniture that can accommodate different age groups. Adjustable tables and chairs allow you to cater to the specific needs of each child, promoting proper posture and comfort.
Functionality: Consider the various activities that daycare kids engage in throughout the day. Look for tables with storage compartments for art supplies or toys, and chairs that can be easily stacked to save space when not in use.
What are the best tables for daycare kids?
Rectangular Tables: Rectangular tables are versatile and can accommodate multiple children at once. They provide ample space for eating, playing, and group activities. Look for tables with adjustable heights to cater to different age groups.
Round Tables: Round tables foster a sense of inclusivity and encourage collaboration among daycare kids. They eliminate the concept of a head of the table, allowing all children to feel equally important. Consider round tables with colorful, wipeable surfaces for added visual appeal.
Small Group Tables: Small group tables are ideal for creating intimate and focused learning environments. These tables can accommodate 2-4 children and are perfect for activities such as puzzles, board games, or one-on-one interactions with teachers.
Outdoor Picnic Tables: If your daycare center has an outdoor play area, consider investing in picnic tables specifically designed for children. These tables allow kids to enjoy their meals or engage in activities while enjoying the fresh air.
What are the best chairs for daycare kids?
Stackable Chairs: Stackable chairs are a practical choice for daycare centers as they can be easily stored when not in use. Look for chairs with non-slip feet to ensure stability and safety. Additionally, consider chairs with ergonomic designs to promote good posture.
Wobble Chairs: Wobble chairs are a great option for promoting active sitting and enhancing core strength. These chairs allow children to rock and tilt while sitting, which can help improve focus and concentration during activities.
Bean Bag Chairs: Bean bag chairs provide a cozy and comfortable seating option for daycare kids. They are lightweight, easy to move around, and can be used for reading corners or relaxation areas. Look for bean bag chairs made from durable materials that are easy to clean.
Stools: Stools are versatile seating options that can be used at tables or for various activities. They come in different heights and styles, allowing you to choose the most suitable option for your daycare center.
What about the height of the tables and chairs?
The height of daycare tables and chairs should be appropriate for the age group they are intended for. Generally, tables should be around 20-22 inches tall, while chairs should have seat heights of about 10-12 inches. Remember, adjustable furniture is always a plus, as it allows for customization as the children grow.
Are plastic or wooden chairs better?
Both plastic and wooden chairs have their advantages. Plastic chairs are lightweight, easy to clean, and often stackable. On the other hand, wooden chairs are more durable and have a classic aesthetic appeal. Ultimately, the choice depends on your preferences and the specific needs of your daycare center.
Should I consider tables with built-in storage?
Tables with built-in storage are a fantastic option for daycare centers. They help keep the space organized and ensure that toys and supplies are readily available for the children. Plus, it teaches them the importance of tidiness and responsibility.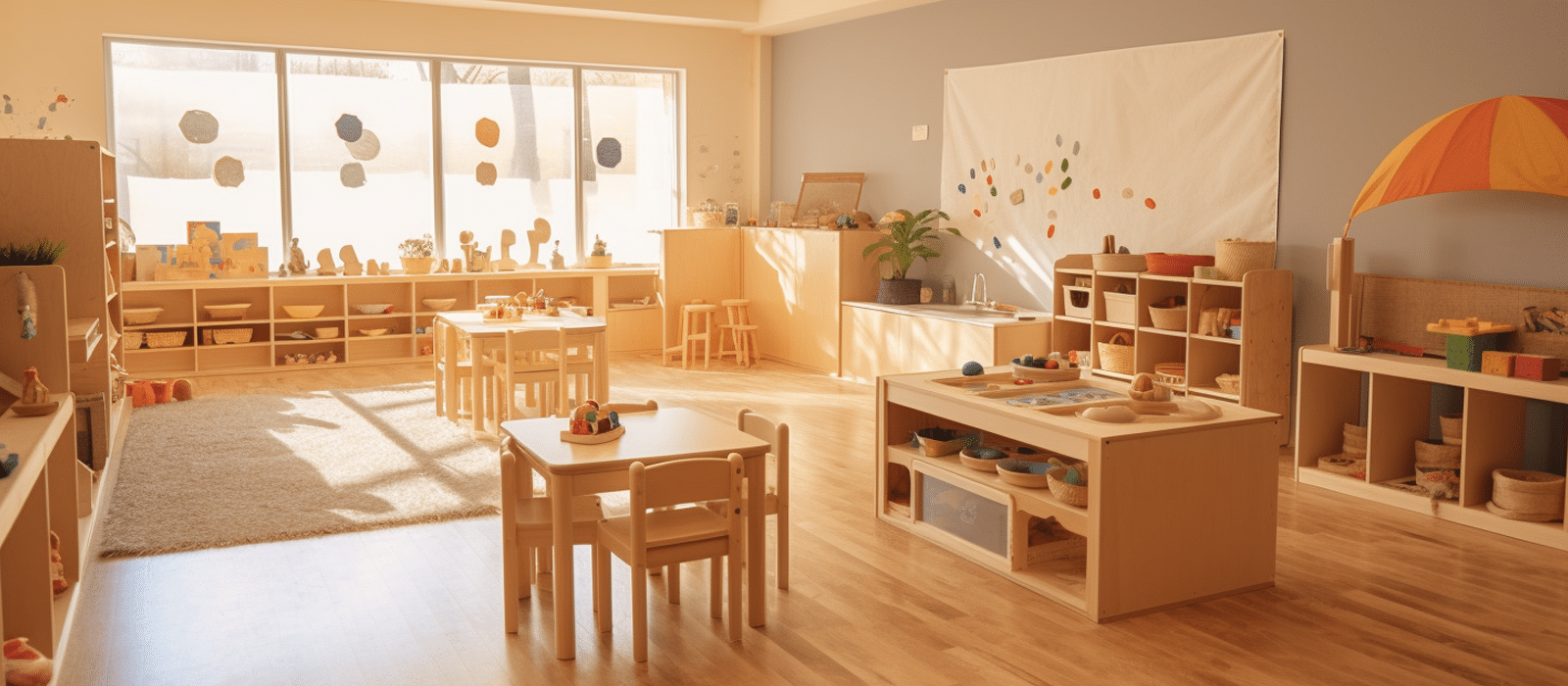 Conclusion
Choosing the best tables and chairs for daycare kids is essential for creating a safe and comfortable environment that promotes learning and development. By considering factors such as safety, durability, adjustability, and functionality, you can select furniture that meets the unique needs of your daycare center. Remember, investing in high-quality furniture not only benefits the children but also contributes to the overall success of your daycare business. So, let's provide the little ones with the best tables and chairs they deserve!