Where did you learn about the Montessori method? I first learned about the Montessori method in a book about great educators and their unique approach to education, and was amazed and intrigued by the unique teaching aids used in the Montessori method. Would you also like to try these unique and amazing teaching aids?
Let's see where we can buy these teaching aids.
Nienhuis Montessori is a product based on the blueprints of the International Montessori Association (AMI), a very professional Montessori product supplier, and you can buy most of the common Montessori materials on their website, saving you the trouble of having to pick and choose between different websites. In fact, the beautiful wooden Montessori materials you see in many of the Montessori school pictures may have come from this company.
This is an Italian supplier of Montessori products, and their Montessori materials are certified by the International Montessori Association. This company has been providing furniture and teaching aids for various kindergartens, schools, libraries, and other institutions, they also provide customization services for these institutions to ensure that the products can be suitable for the appropriate environment, their products are not limited to wooden materials, but also use some new materials, I recommend you to check out their website, their classroom design is very, very, very beautiful!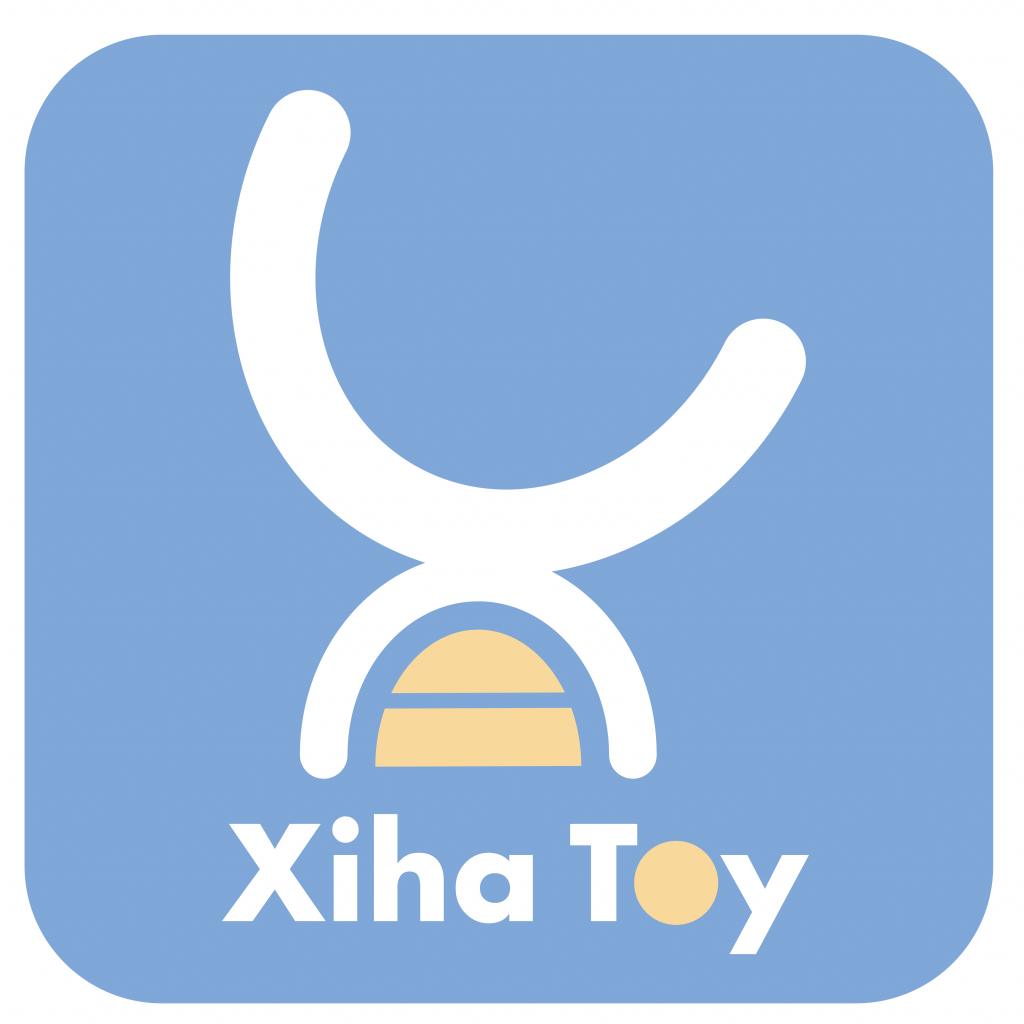 This company started with wooden products and has accumulated a lot of experience in the field, their wooden Montessori furniture, and teaching aids are very delicate and durable. Xihamontessori has its own factory for production, so they also provide custom services including classroom design. They can also provide some certifications and are trusted for product safety. If you are planning to start a kindergarten or want to create a Montessori environment for your child at home and want a less expensive supplier, this company is a good choice.

I have recommended this site because I really love the feeling of buying everything in one go!!! ! Kidadvance offers educational materials including language, math, geography, sensory, biology, etc. They have their own factory for production and can also provide test reports for some of their products, so you can use them without worrying about the safety of your kids. In addition, you can also find some educational toys on their website, which are helpful for enriching children's playtime and allowing children to create their own fun Montessori activities to exercise hands-on skills and so on.
The biggest difference between this site and the previous ones is that they provide a unique digital curriculum for your child, help you design a Montessori activity plan, and guide you in the proper use of teaching aids with your child!!! What a great service! Imagine, when you are worried about your child's education, and someone has a plan for your child's education, and they have the tools to teach you how to teach your child properly, it's like a savior for new parents! I think they have saved the world!!!
This time we have briefly introduced several different types of websites for you. Whether you are a new parent or a practitioner in the kindergarten industry, we believe you can find your favorite teaching aids on these websites. If you have other good brand recommendations, please leave a comment and discuss them together~