Estimated Manufacturing And Shipping Times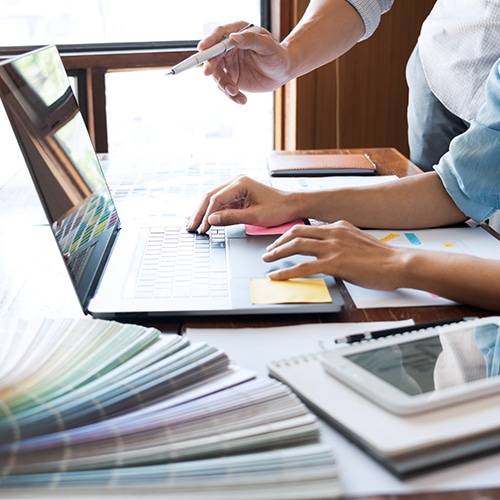 STEP 1
We'll discuss your classroom needs, design preferences, and budget and provide our product catalog for selection to create a customized plan.
STEP 2
Our team will create a detailed design and layout plan based on your specifications, including furniture, materials, and equipment.
STEP 3
We use high-quality materials to create durable and functional Montessori furniture that meets your specific design requirements.
STEP 4
In this phase, we assemble the products and conduct a thorough inspection to ensure they meet our quality standards. This includes checking the joints, fasteners, and any moving parts to ensure they function properly.
STEP 5
Once the products pass the inspection, we carefully pack them to ensure they are protected during transportation. We then ship the products to the customer's location.
STEP 6
Finally, we provide the customer with a layout diagram or recommendations on how to best arrange and install the products in their space.