Are you searching for the perfect daycare furniture for your little ones? Wondering how to create a nurturing and safe environment for infants and toddlers? Join us as we explore the essential considerations and expert tips for selecting the ideal furniture to foster growth and development in young children.
Choosing daycare furniture for infants and toddlers is crucial for ensuring their safety, comfort, and cognitive development. Opt for durable, non-toxic, and age-appropriate pieces that encourage exploration, promote creativity, and provide a secure space for learning and play.
Why is Choosing the Right Daycare Furniture Important?
When it comes to infants and toddlers, their safety and well-being are of utmost importance. The furniture in your daycare center plays a crucial role in providing a safe and stimulating environment for them to learn and grow. From cribs and high chairs to play mats and storage solutions, each piece of furniture should be carefully selected to meet the specific needs of these young children.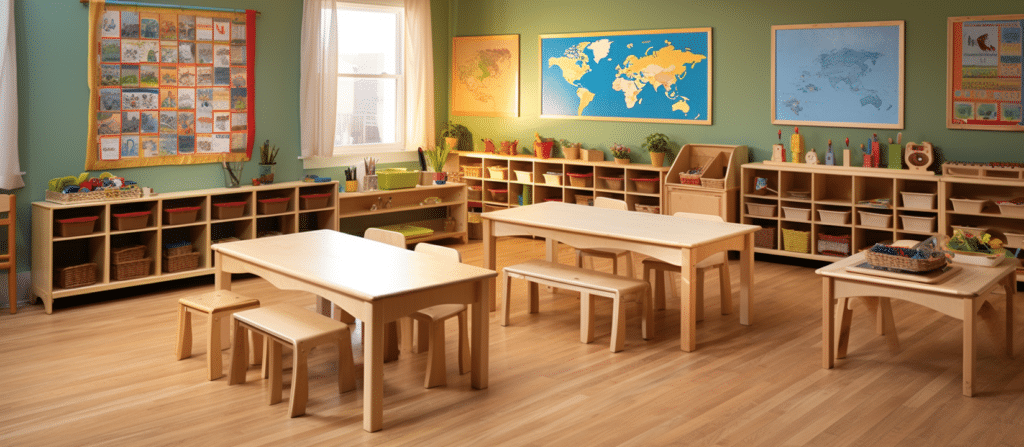 What Should I Consider When Choosing Daycare Furniture?
Safety: Safety should be your top priority when selecting daycare furniture. Look for furniture that is sturdy, stable, and free from any potential hazards such as sharp edges or small parts that could be choking hazards.
Durability: Infants and toddlers can be quite active, so it's important to choose furniture that can withstand their energetic movements. Opt for furniture made from high-quality materials that are easy to clean and maintain.
Comfort: Comfort is key when it comes to furniture for infants and toddlers. Choose cribs, high chairs, and seating options that provide adequate support and cushioning to ensure the little ones are cozy and content.
Functionality: Daycare furniture should be designed with the needs of both children and caregivers in mind. Look for furniture that is easy to assemble, adjust, and move around. Consider the storage options available to keep the daycare center organized and clutter-free.
Age-Appropriate: Infants and toddlers have different developmental needs, so it's important to select furniture that is age-appropriate. For example, cribs with adjustable mattress heights are suitable for infants, while low tables and chairs are perfect for toddlers to sit and engage in activities.
What are the Must-Have Furniture Pieces for Infants and Toddlers?
Cribs: Infants spend a significant amount of time sleeping, so it's essential to provide them with a safe and comfortable sleeping environment. Look for cribs that meet the latest safety standards, have adjustable mattress heights, and sturdy construction.
High Chairs: As toddlers start exploring solid foods, high chairs become a necessity. Choose high chairs that have safety harnesses, adjustable trays, and easy-to-clean surfaces.
Changing Tables: Changing diapers is a regular part of caring for infants and toddlers. Invest in sturdy and ergonomic changing tables with ample storage space for diapers, wipes, and other essentials.
Seating Options: Provide a variety of seating options for children to sit and engage in different activities. Bean bags, floor cushions, and small chairs are ideal for creating a comfortable and inviting space.
Play Mats: Create a safe and cushioned play area by using play mats. Look for mats that are non-toxic, easy to clean, and provide adequate padding for crawling and playing.
Storage Solutions: Keep the daycare center organized by investing in storage solutions such as shelves, cubbies, and bins. This will help you maintain a clutter-free environment and make it easier to find and access toys, books, and other supplies.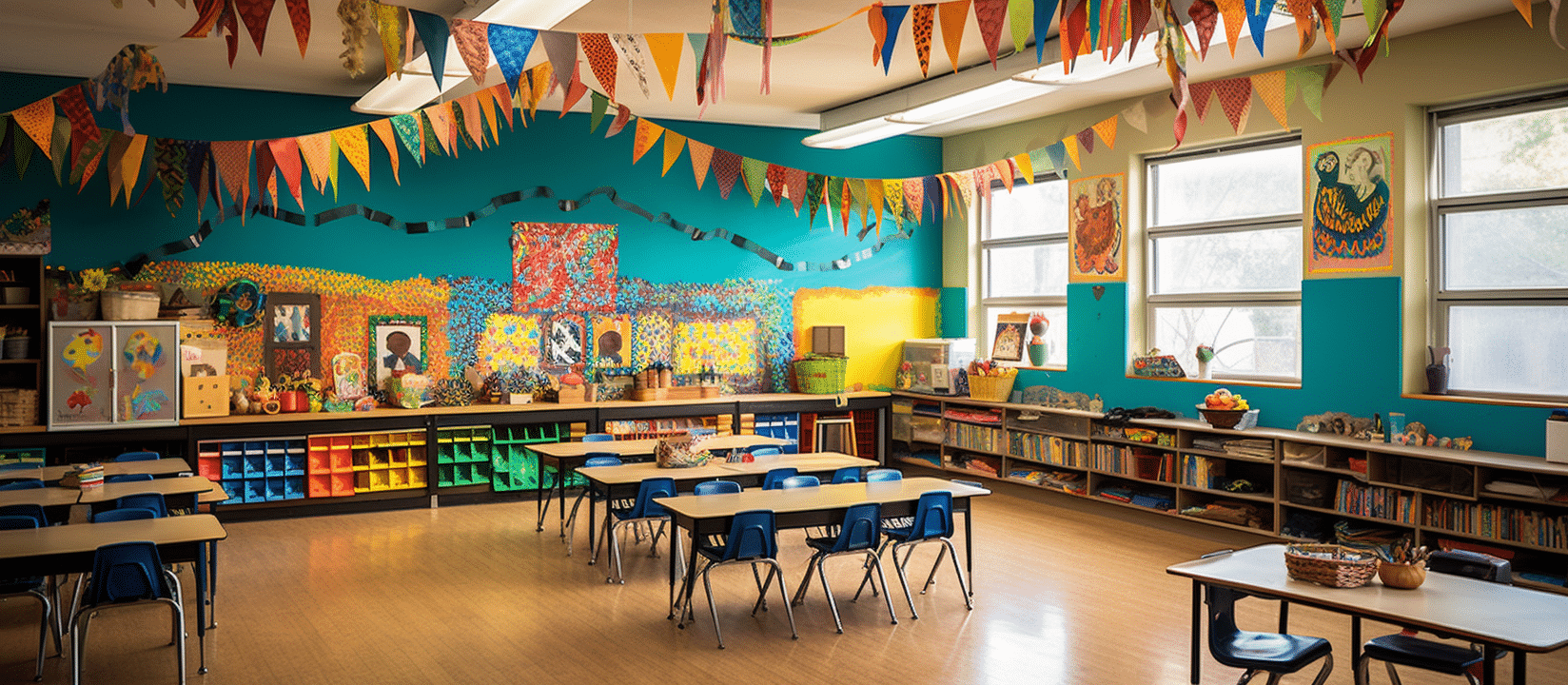 How Can the Right Furniture Enhance Child Development?
The right daycare furniture can play a significant role in enhancing child development. Here's how:
Motor Skills: Furniture like climbing structures, play mats, and ride-on toys can help toddlers develop their gross motor skills. These activities encourage them to crawl, walk, and explore their environment.
Cognitive Development: Interactive furniture, such as activity tables and puzzles, can stimulate a child's cognitive development. These types of furniture promote problem-solving, shape recognition, and hand-eye coordination.
Social Interaction: Furniture that encourages group activities, such as tables with multiple seating options or play kitchens, can foster social interaction among children. It helps them develop essential social skills like sharing, communication, and cooperation.
Imaginative Play: Daycare furniture that allows children to engage in creative play, such as playhouses, art easels, and dress-up stations, can enhance their imagination and storytelling abilities.
Conclusion
Choosing the right daycare furniture for infants and toddlers is crucial for their safety, comfort, and development. By considering factors like safety, durability, comfort, and functionality, you can create a nurturing and engaging environment for the children in your care. Remember to prioritize their individual needs and provide furniture that supports their growth and exploration. With the right daycare furniture, you can create a space where children can thrive and parents can have peace of mind.